About Us
Agensi Pekerjaan AJobThing proudly presents Ricebowl, a leading recruitment solution in revolutionizing advanced technology tools in the job market. With a strong focus on entry and junior-level positions, Ricebowl connects job seekers and employers seamlessly and efficiently. We aim to empower individuals to find fulfilling careers and enable businesses to discover exceptional talent.
Awards
In 2022, we were honoured with the "Long-standing Partnership in Advancing Sharing Economy Models" award under Malaysia Digital's initiative by MDEC, recognizing our contribution to the growth of the sharing economy.
AJobThing was recognized as the Best Recruitment Portal in the HR Vendors of the Year Awards 2018, reinforcing our position as a leading player in the industry.
Maukerja, our platform, was awarded Best Job Portal at the 2018 Asia Recruitment Awards, solidifying our commitment to providing an outstanding job-seeking experience.
As an HRDF registered training provider and MSC Status company, we remain dedicated to professional development and technological advancement.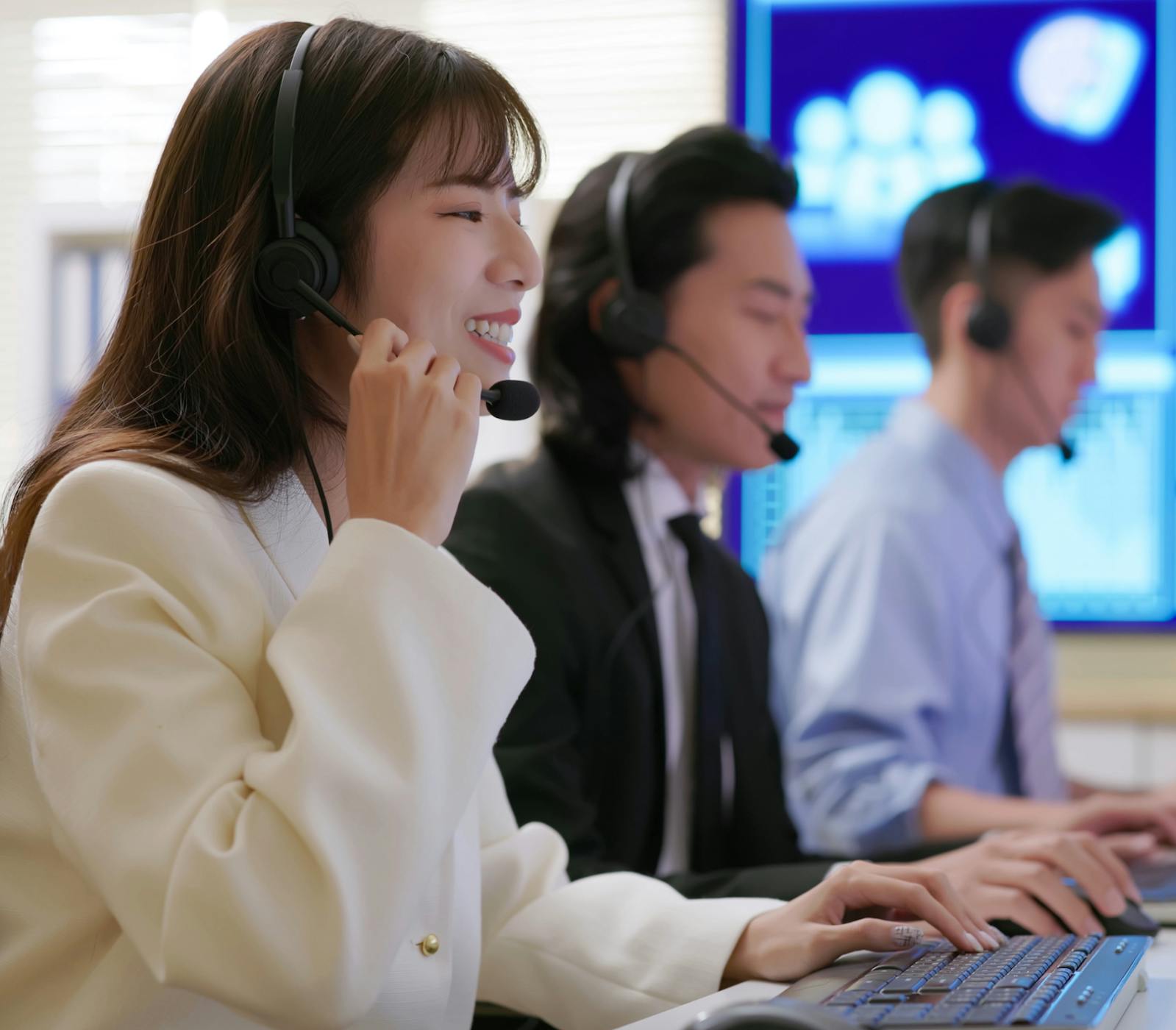 1M

With over 1 million active job seekers on Ricebowl, we are the ultimate catalyst for connecting talented individuals with their dream careers.

500k+

Discover the energy of our social media community, with over 500k+ followers and counting. Join us as we share valuable insights, updates, and inspiring stories. Connect, learn, and thrive with our dynamic network.
For Job Seekers 
At Ricebowl, our mission is to assist job seekers in finding their ideal opportunities. Our user-friendly platform provides a seamless online experience where you can effortlessly explore job listings, create a personalized profile, and directly submit your resume to employers. With our intuitive interface, you can easily navigate various job categories and locations to discover relevant opportunities that align with your preferences. Our convenient "Drop Resume" feature simplifies the process of showcasing your qualifications and skills. We take care of forwarding your resume to employers who are actively searching for talented individuals like yourself. Ricebowl empowers job seekers to proactively manage their career journey and connect with employers seeking top talent.
View All Jobs
Why Ricebowl?
At Ricebowl, we confidently aim to empower job seekers to secure better job offers. Our arsenal of practical and intuitive career tools simplifies job-hunting, ensuring a seamless journey towards your dream job. Our ATS Resume Checker tool optimizes your resume to meet specific requirements, significantly increasing your chances of catching the attention of potential employers. Additionally, our real-time Salary Checker tool provides industry benchmarks and salary data to enable you to make informed decisions during job searches and negotiations. With Ricebowl, you can streamline your job search, identify suitable opportunities, and confidently navigate fair compensation offerings.
For Employers 
Ricebowl offers a comprehensive range of recruitment solutions for employers. Our services include employer branding, online career websites, localized job boards, staffing management tools, talent search services, and mass hiring campaign enablers. We provide innovative products and services that help employers attract and hire the right talent.
Post a Job